GrainPro® Bubble Dryer™

É um secador em forma de túnel projetado para secar commodities agrícolas, protegendo-as de chuvas repentinas e condições climáticas imprevisíveis. Usando ar quente, o teor de umidade dos produtos é vaporizado e expelido por ventiladores por meio de uma porta de exaustão.
Com essa solução, as commodities podem ser secas a uma taxa média de 0,5% de umidade por hora (para arroz e milho). No entanto, em condições ideais de altas temperaturas atmosféricas, o tempo de secagem é de cerca de 6 a 8 horas com um teor de umidade de 22 a 14%.
O GrainPro Bubble Dryer™ vem em dois tipos de modelos diferentes: (A) um modelo solar, que é alimentado exclusivamente por energia solar renovável, e (B) um modelo elétrico que usa energia da rede. Os dois tipos de modelo oferecem um misturador de ancinho que pode ser usado em qualquer terreno e um misturador de tubo (dispositivo de mistura opcional) que proporciona um movimento ondulante durante a operação de mistura.
Cama Bubble de secagem ™

This portable, inflatable dryer bed works perfectly with the GrainPro® Bubble Dryer™. It allows high-moisture commodities to be dried at a faster rate. This is possible through the additional airflow created due to the elevated bottom of the bed. It is made of UV-resistant PE mesh supported by pressurized PU tubes.
Especificacções do Produto
Material
Espessura, mm (polegadas)

Tampa Superior

0.15 (0.006)

Piso de Secagem

0.52 (0.02)
Vida Útil do Produto
Capacidade aproximada

Pequeno (25)

20 sacos (25 kg)

10 sacos (50 kg)



Médio (50)

40 sacos (25 kg)

20 sacos (50 kg)

Aviso: A capacidade aproximada indicada acima é baseada em nossos cálculos. Podem ocorrer variações dependendo do uso real.
Dimensões (C x L), m (pés)

Pequeno (25)

15.0 x 2.0 (49.21 x 6.56)



Médio (50)

26.0 x 2.0 (85.3 x 6.56)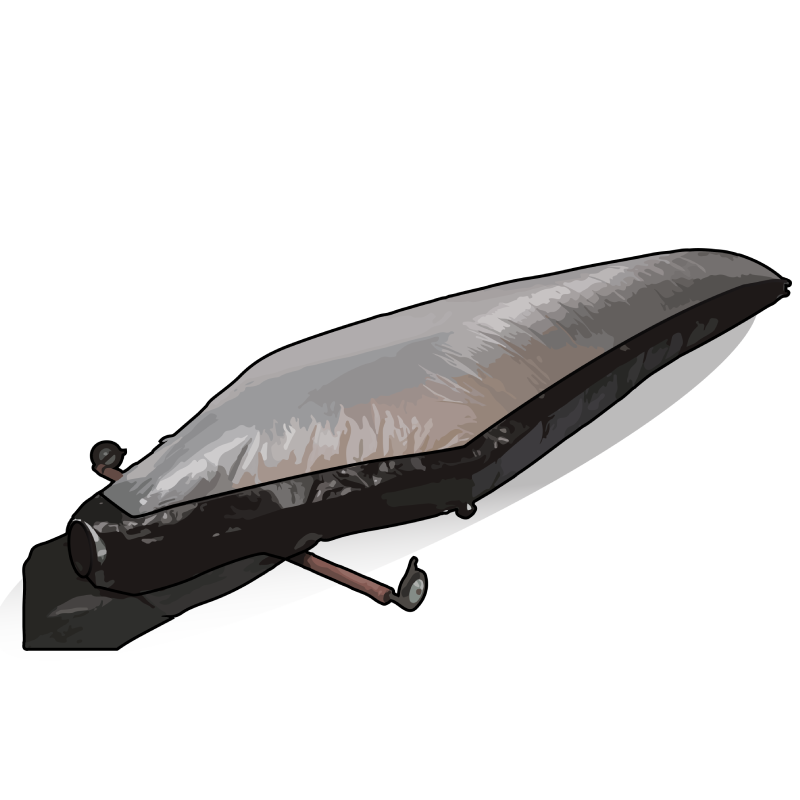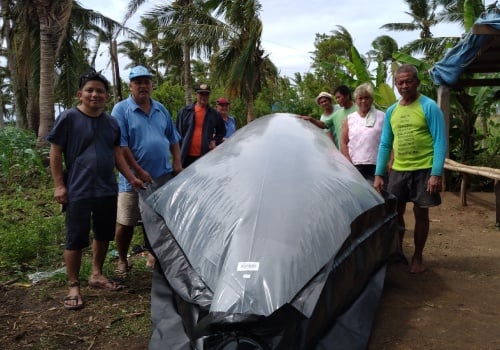 🙶

.. Além de proteger os grãos de animais, insetos, poluição e chuva, o secador também evita perdas por derramamento ou atropelamento por carros, que tradicionalmente são espalhados para secar nas estradas.

🙷
- Rice Watch Action Network Inc.