We now have partnerships in 115 different locations worldwide working with people from a rich variety of cultures and backgrounds.
At GrainPro, we believe that through collaboration and mutual interest, a sustainable system of post-harvest management could be achieved and, ultimately, progress for all.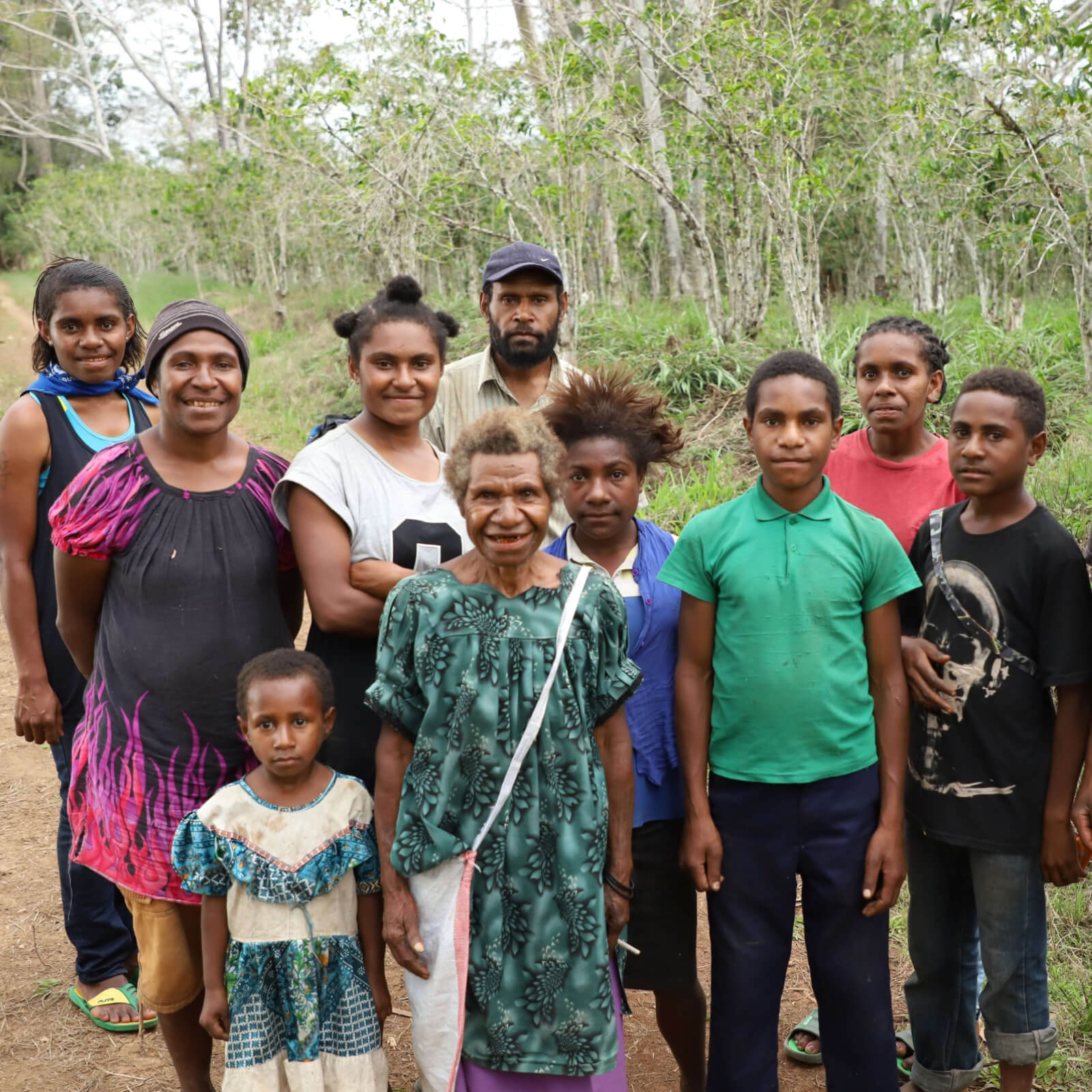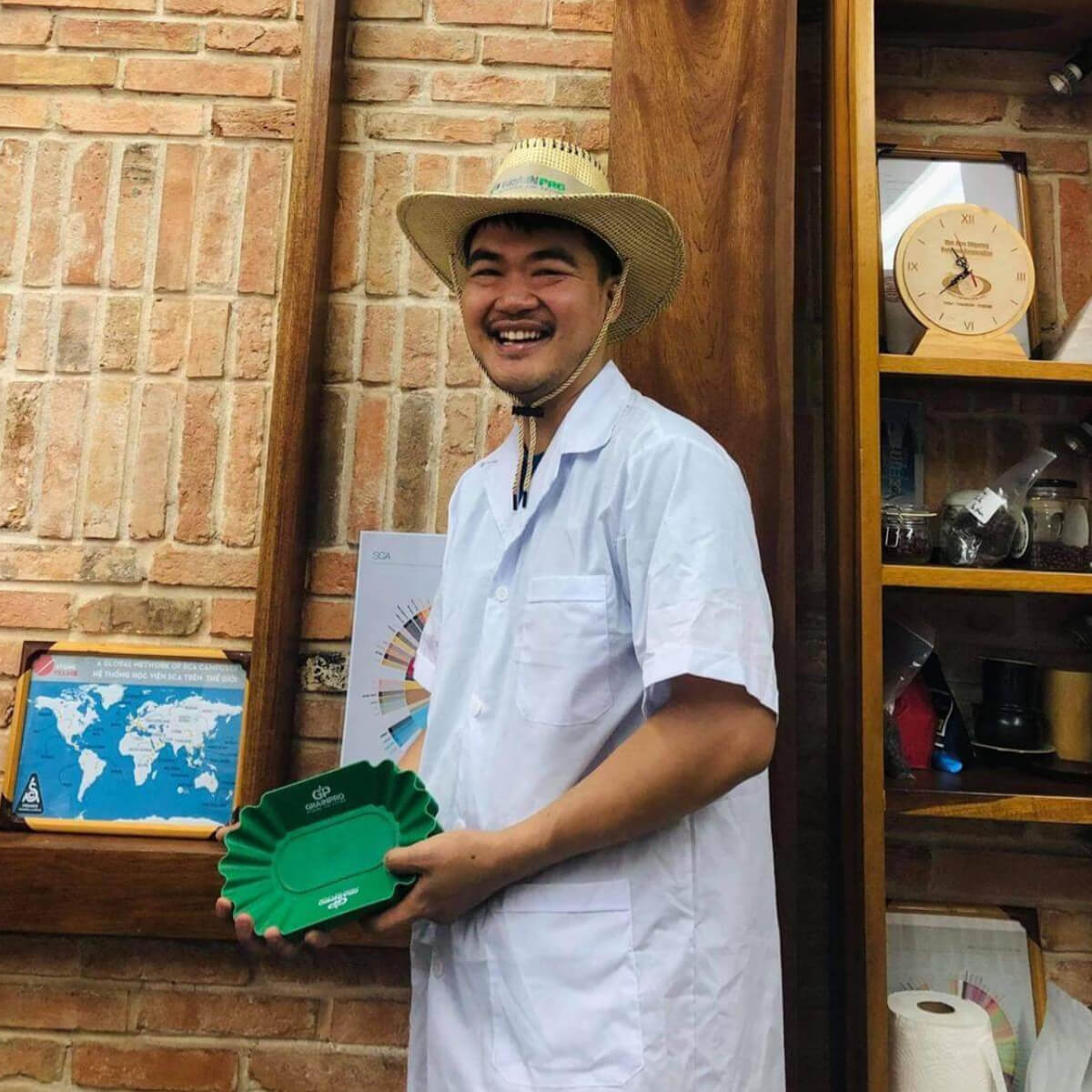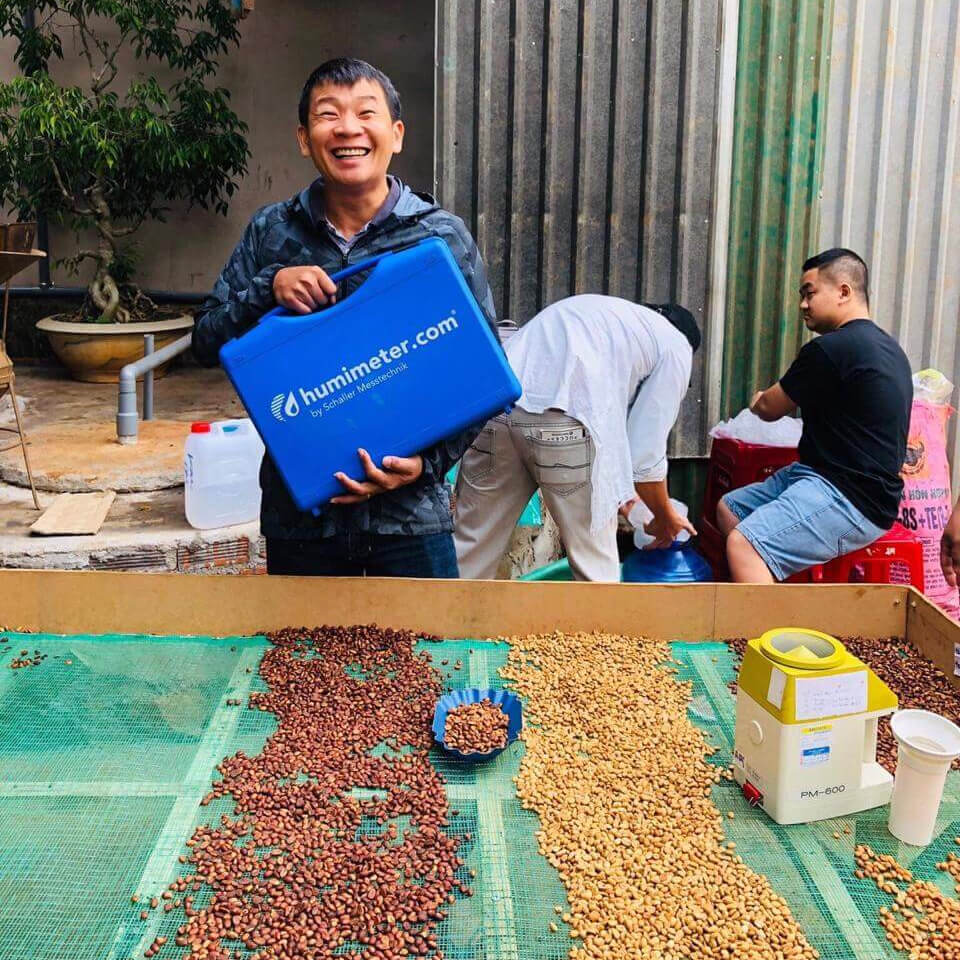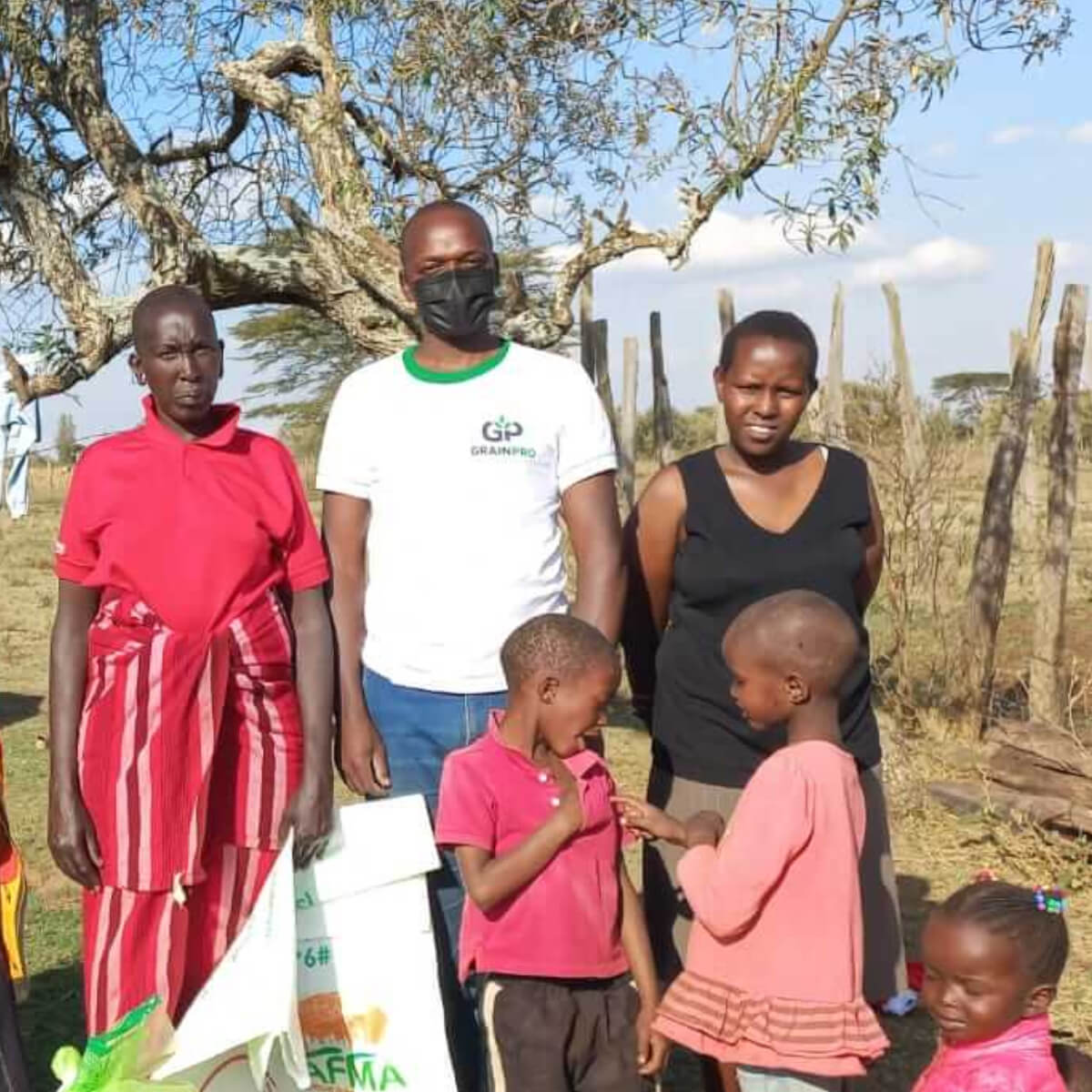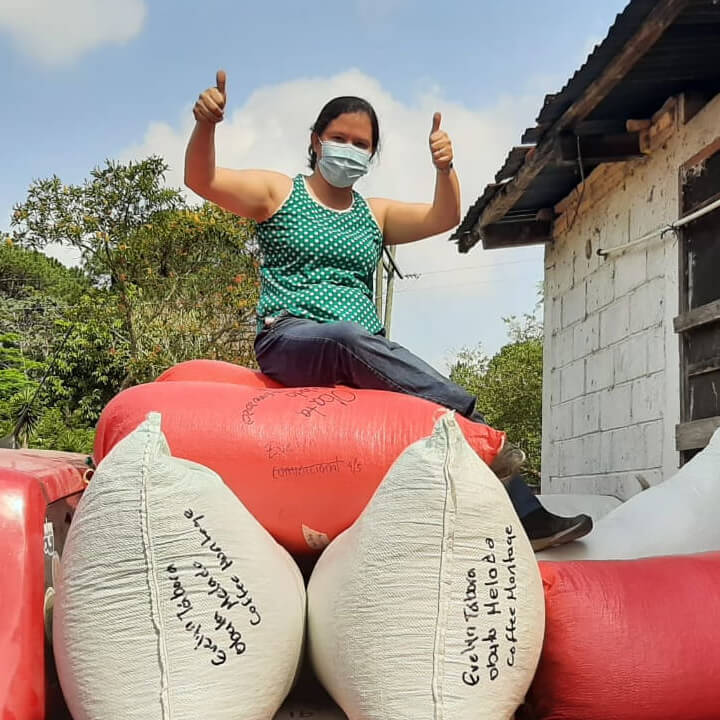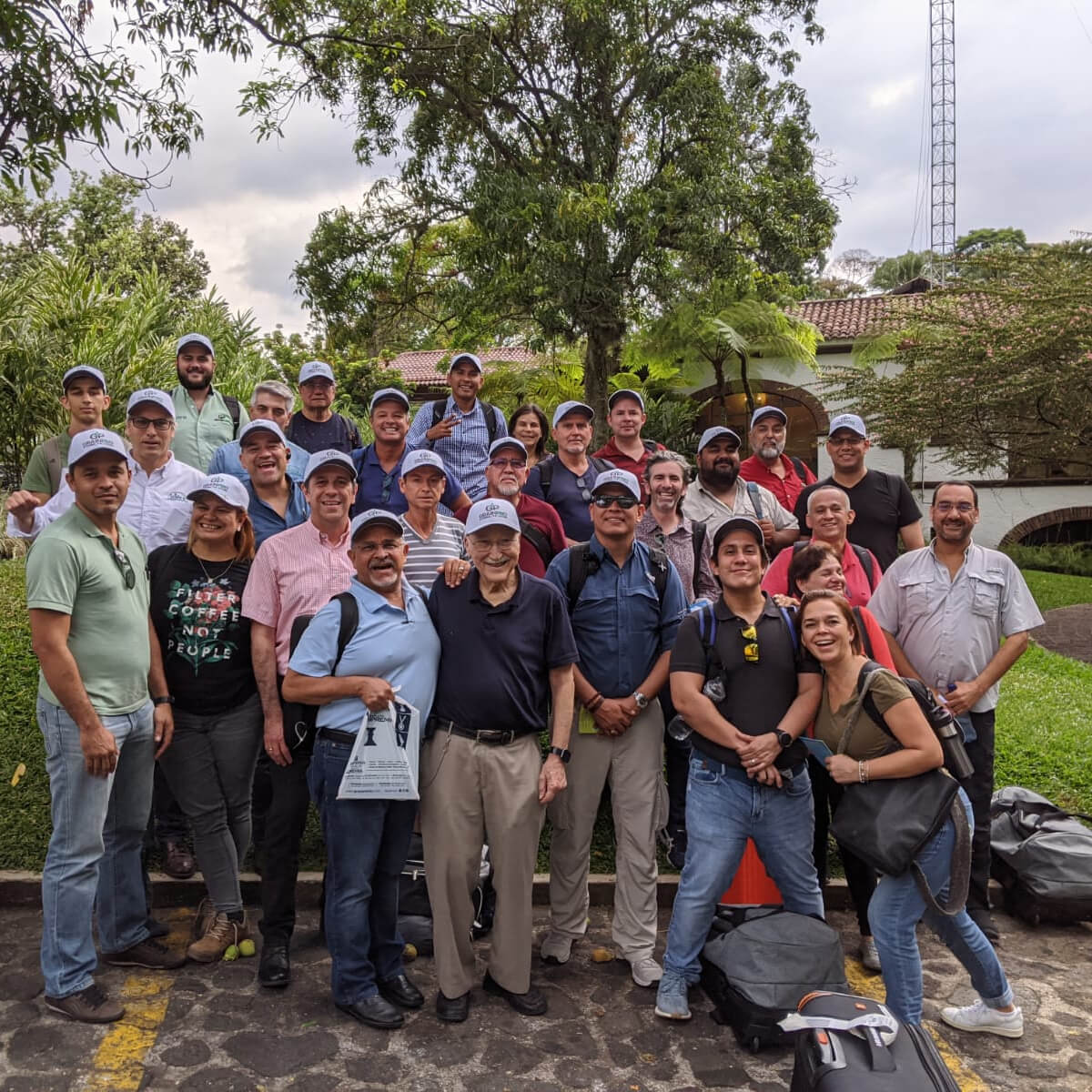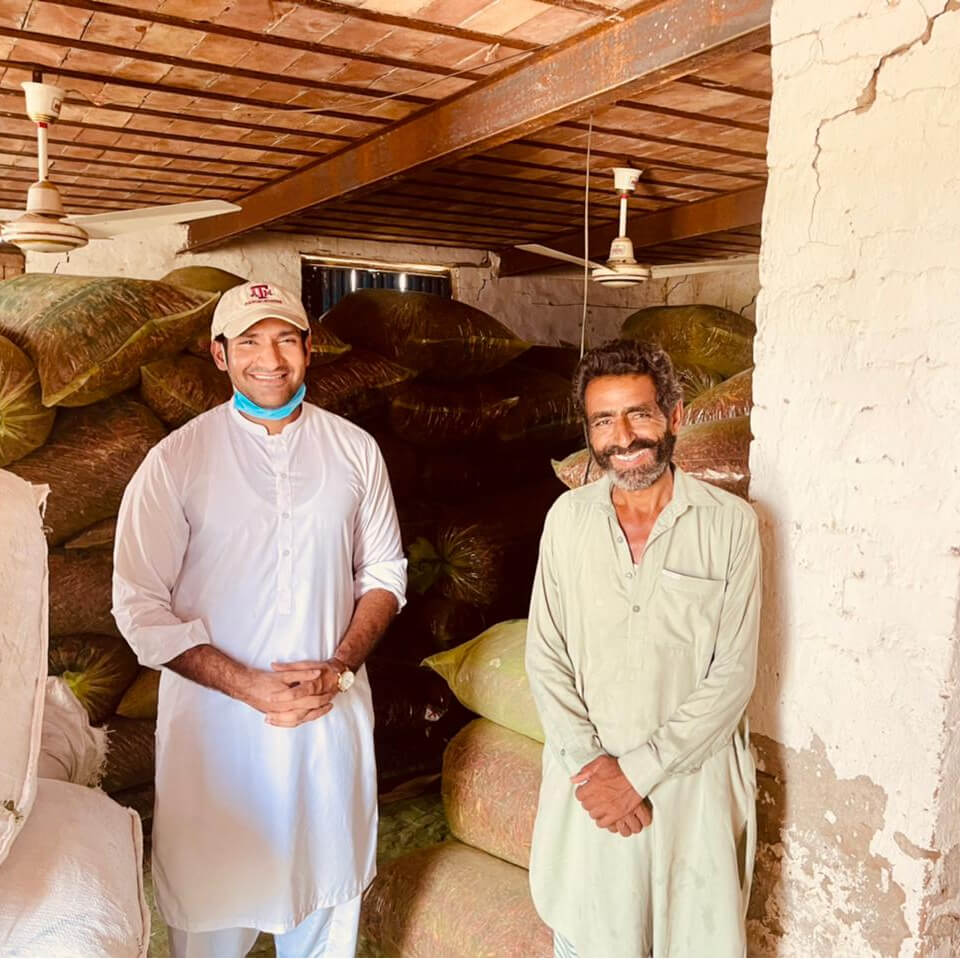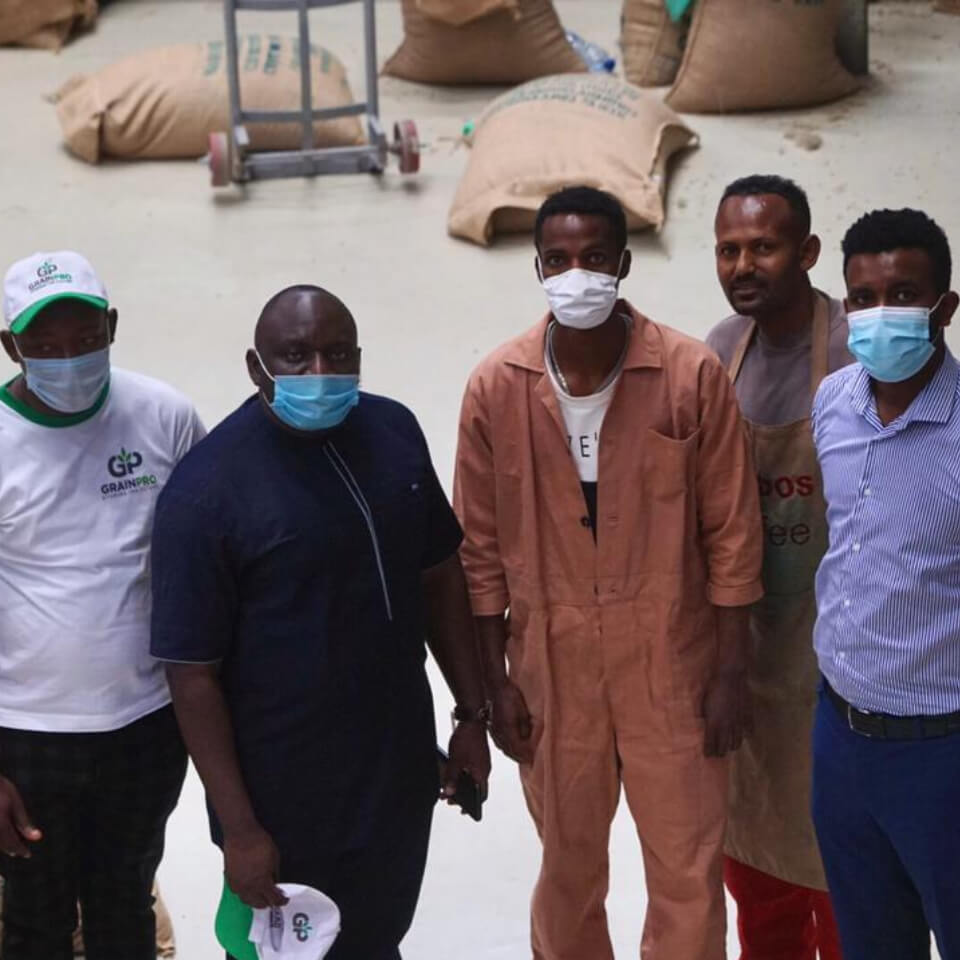 It is our job to make sure that your valuable commodities are handled in a moisture-free, insect-free, and mold-free environment.





Working through partnerships with a variety of firms gives us a 360° perspective. We support, solve, communicate, create, and innovate. We aim to prioritize customer needs and address issues that come straight from you. Customer engagement is vital because we know that with your help, we can deliver our promise better.
We aim to mainstream sustainable practices in the agricultural sector through partnerships and cooperation.

At GrainPro, we value inclusiveness and strive to provide opportunities to succeed for all stakeholders involved; be it farmers, traders, and even our employees.