Learn more about one of these products: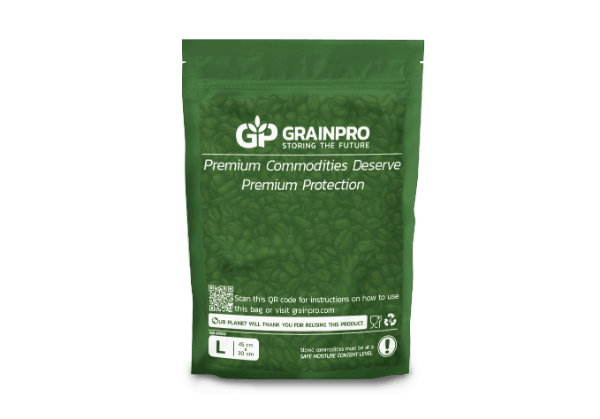 A resealable bag with a capacity of approximately up to 2,500 grams ideally for green or roasted coffee samples.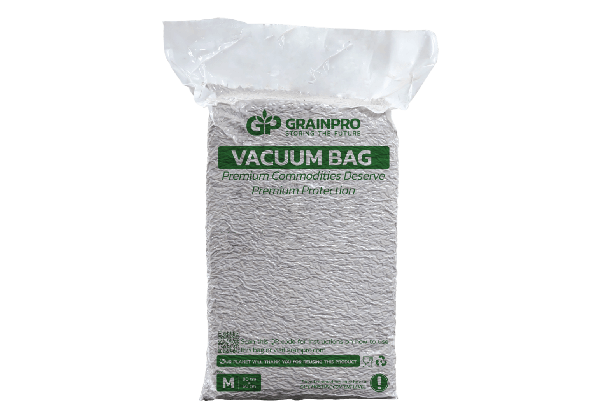 A vacuum-sealed solution for the safe storage of dry agricultural commodities, including green coffee beans. Specifically designed for easy stacking and optimized storage space.
Or contact us to receive a product recommendation based on your storage needs