Samunnati – GrainPro Partnership Takes Off to Boost Income of Smallholder Farmers
In the midst of the COVID-19 global health pandemic, smallholder farmers are facing unprecedented challenges. That's why a
partnership of
Samunnati-GrainPro
was launched on April 14th, 2021 with the purpose of mitigating market failures and reducing the risks that smallholder farmers face. While the marginal and smallholder farmers play a vital role in furthering growth in agriculture and food security, they also account for most of the country's poor and hungry. Caught in a cycle of labor-intensive, subsistence farming, which results in low yields and insufficient profits, these farmers can optimize their capacity and bridge the yield gap through the help of the Samunnati-GrainPro partnership.
Samunnati
, an entity that enables farmers to gain better profits by providing better market linkages and credit facilities, aims to address the grass-root problems. Samunnati aims to close the yield gap by providing access to quality inputs, credit facilities, and technology, to enable the farmer to produce more surplus harvest for higher incomes.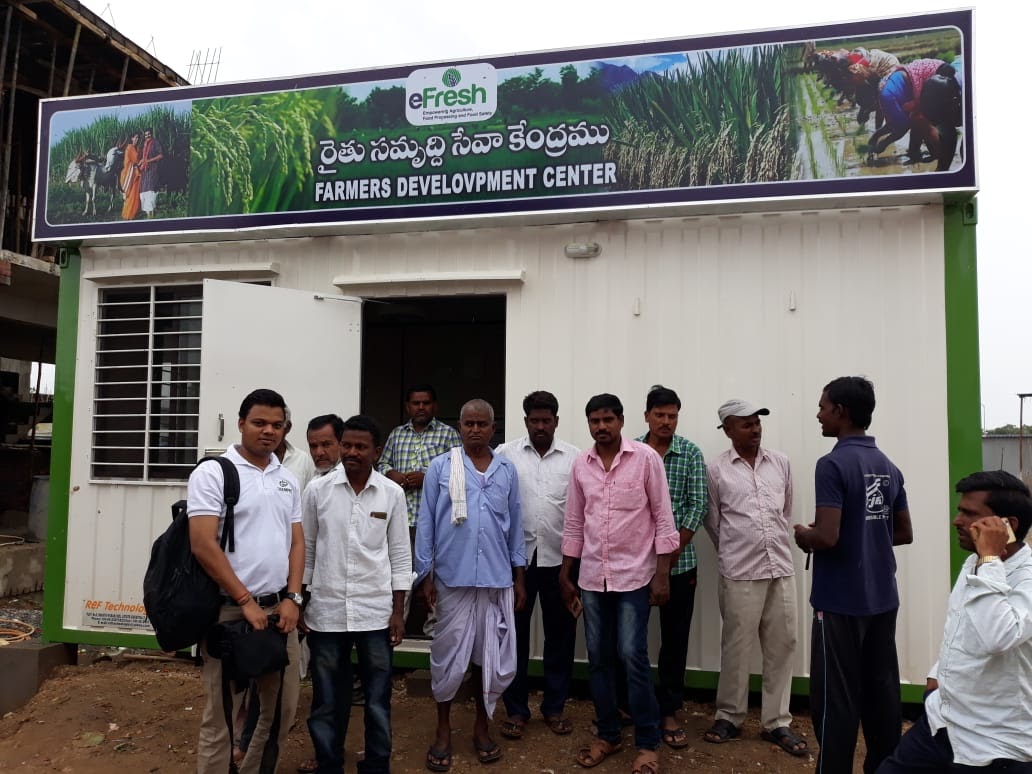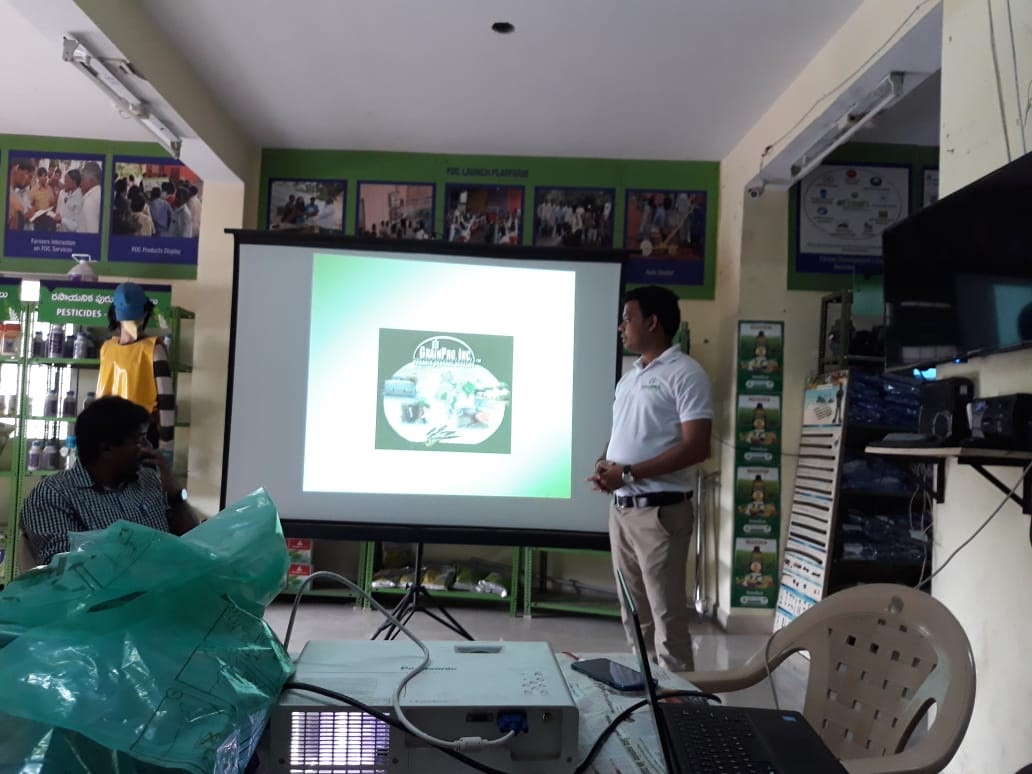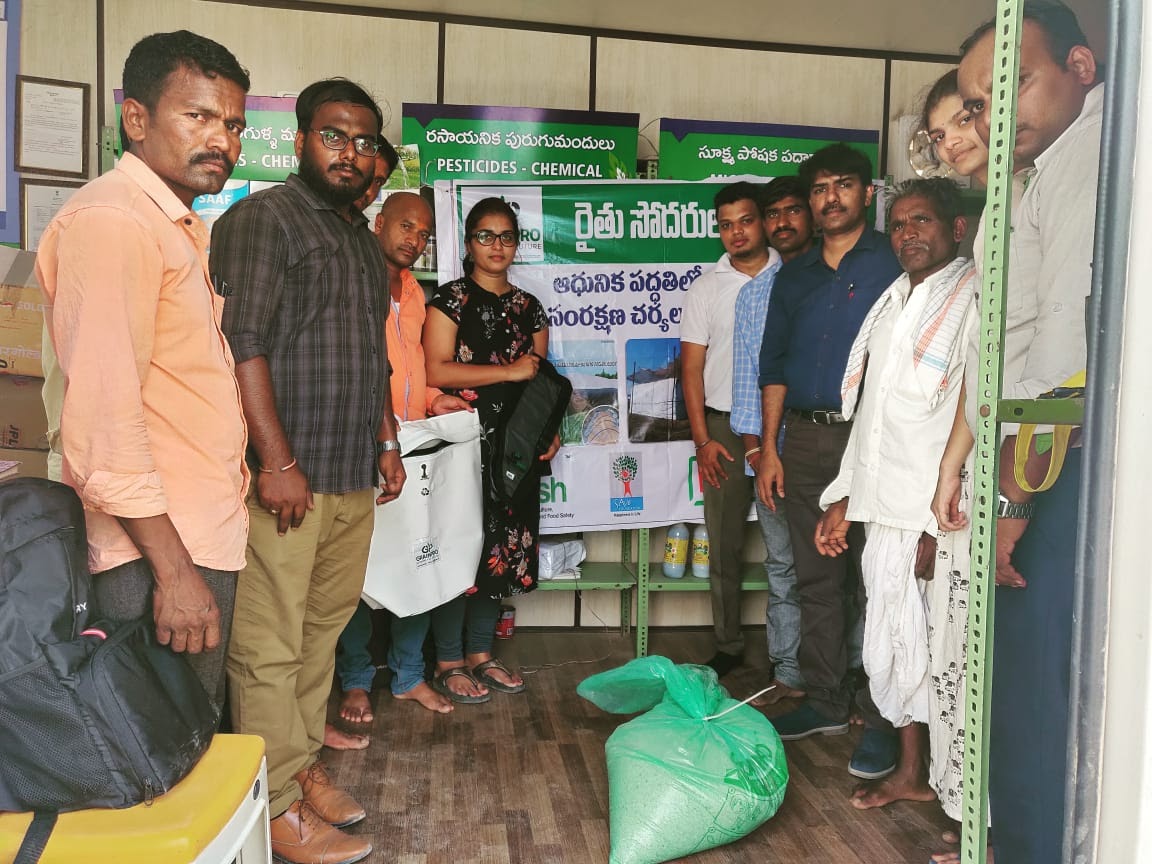 With the capability to work around fifty-four value chains, Samunnati can build the bridge for farmers to participate in the global market by working with the Farmer Producers Organizations (FPOs) in aggregating a substantial volume. The organization is an expert in creating financing models that will make storage services available so that farmers can minimize storage losses to enhance their bargaining power in terms of optimization of timing and the market for sales.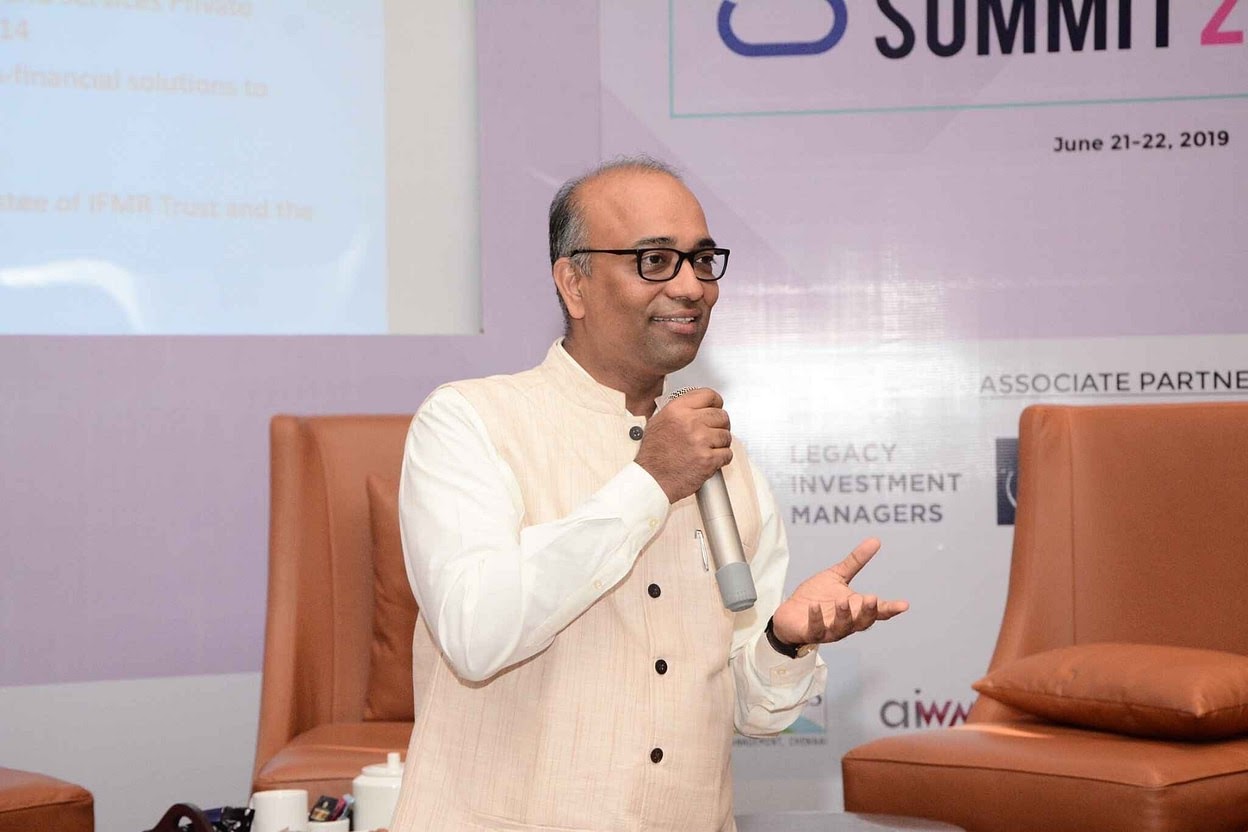 "We believe in scale both in numbers and growth because the problem statement is large, the potential is huge, and the need to do something meaningful is phenomenal".
- Anil Kumar SG., Samunnati Founder and CEO,
GrainPro, a company geared towards a hunger-free world by offering safe and efficient post-harvest solutions for grains, seeds, and other dry agricultural commodities, complements the program. With a technology that can reduce post-harvest losses without the use of chemicals treatment for infestation, farmers can benefit by storing their grains even for the long term while maintaining optimum quality.
Through the years, GrainPro has been building awareness among farmers of installing, using, and maintaining hermetic storage facilities through on-field trainings. Hermetic storage solutions have been used in both high-value crops, staple grains, and seeds that will improve vigor, germination rate, and therefore, productivity for farmers to achieve more surplus harvests. The storage solutions range from a capacity as low as 500grams up to 300-tonne capacities.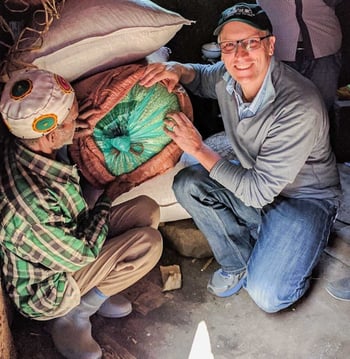 "GrainPro is always looking for ways to reduce hunger and poverty. While the government and NGOs have roles to play, GrainPro also has a big role to bring in the technology that will address the post-harvest losses. But we cannot reach the smallholders without the right partners - Samunnati is the right channel for us to reach as many smallholders that will benefit by having greater income from farming."
- Jordan Dey, President and CEO, GrainPro
The expectation is to close the gap between actual and potential yields. Together, Samunnati and GrainPro can create a social impact by making the technologies at arms reach for farmers and enable them to have quality yields and sell at optimum market prices for better profits.
Through this partnership, farmers can focus on harnessing their potential to undertake a profitable agricultural activity through production efficiency, improved crop quality, and expansion in farm operations by supporting them on their challenges. Smallholders can grow sufficient crops to feed their families, with more surplus to sell. This will meet the food security needs while bringing in a fair income. By influencing the lives of as many farmers as possible, the two companies can help alleviate poverty in the food producers' sector, and altogether uplift the country's food security status.