GrainPro Announces Record Sales in 2021
Washington, D.C. - GrainPro Inc. announced today record sales of $15.5 million in 2021, an 88% increase year over year and a historical high-water mark for the 29-year old company.

"Our team comes to work every day ready to deliver, regardless of the multitude of challenges from the pandemic to global supply chain disruptions," said Jordan Dey, GrainPro's CEO. "We work across five continents and three oceans and we found ways to keep moving forward in 2021, most importantly helping our customers preserve the quality of their agricultural products."
GrainPro is in the middle of a five-year growth strategy, focused on delivering positive social and environmental impact, while building a strong, customer-centric business. The company seeks to support seven million smallholder farmers by 2024 with better access to safe, pesticide-free grain storage and improved household food security.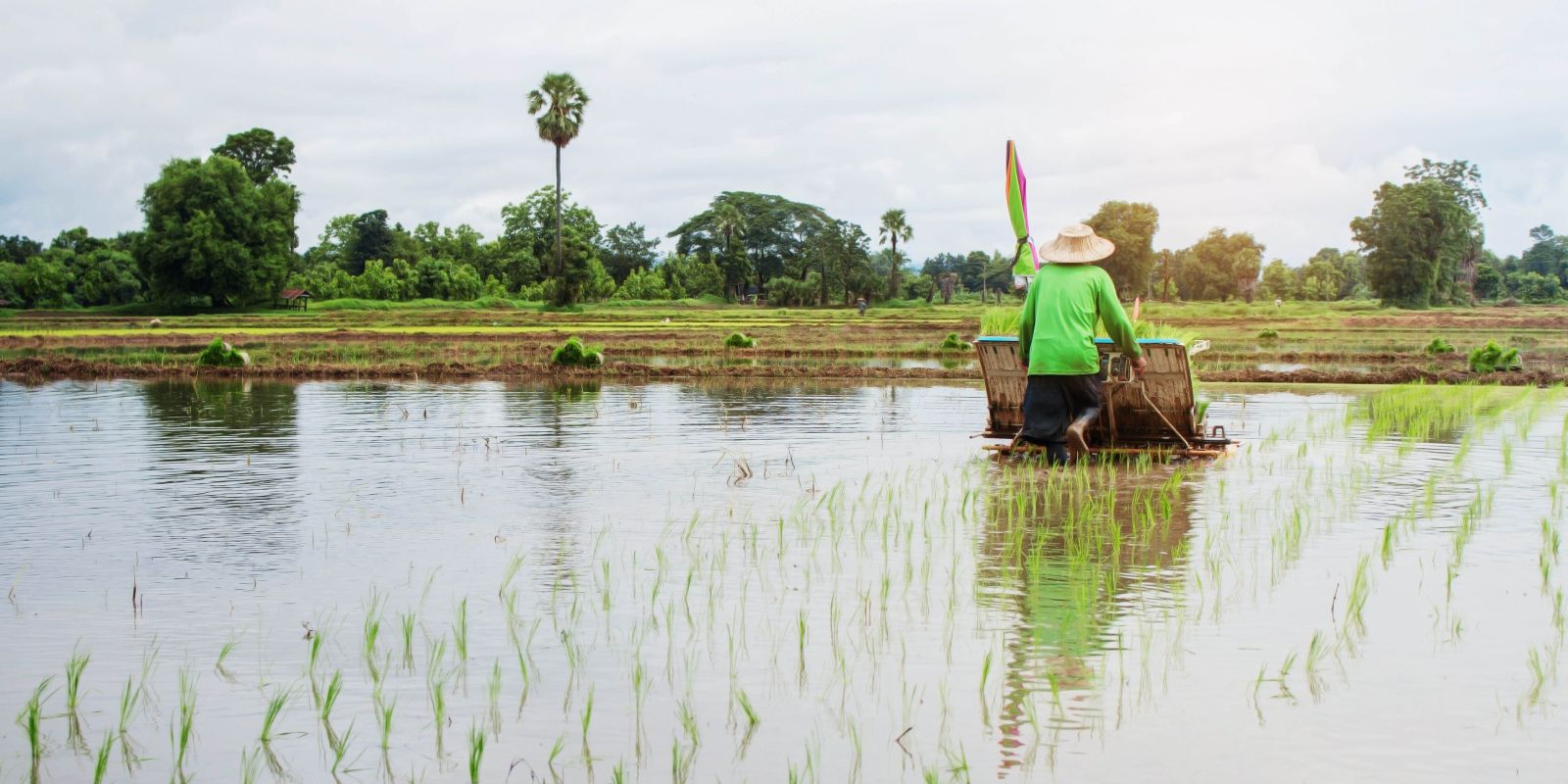 "We continue to focus on building a conscious company, one that addresses the critical UN Sustainable Development Goals, while also delivering financial, environmental and social impact results," said Dey. "Our work is just getting started."
GrainPro's fourth-quarter performance in 2021 was the strongest of the year, with $5.7 million in sales, a 217% increase over the same period in 2020. Sales were highest in Africa, with a 191% year-over-year increase. GrainPro's US/EU, Asia and Latin American Divisional sales also delivered robust performances with year over year growth of 62%, 52% and 32% respectively.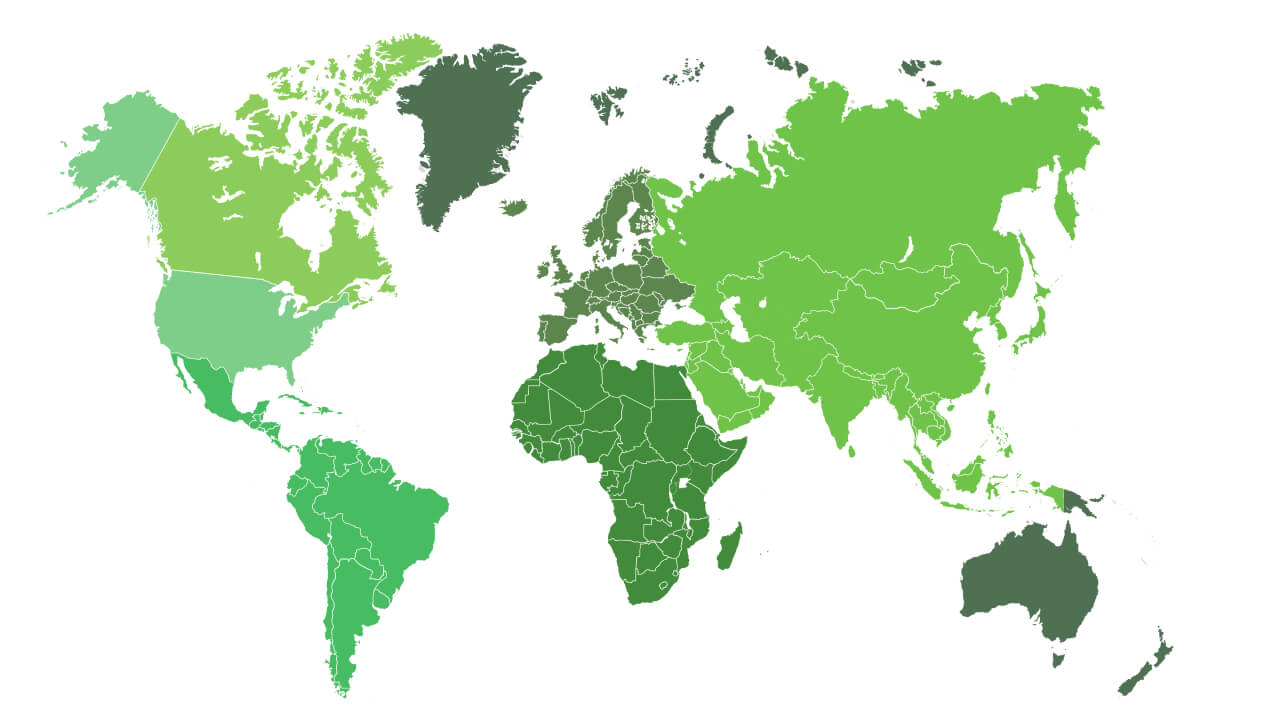 Dey cautioned, however, that 2022 will present significant headwinds with inflation driving up the costs of raw materials, global supply chain disruptions and the continued threat of COVID-19 to the company's employees, partners and customers.

Our Company:
GrainPro manufactures post-harvest management systems suitable for organic, chemical-free storage, solar-drying, and transporting of dry agricultural commodities worldwide. GrainPro's patented air-tight technology ensures that valuable commodities are handled in a moisture-protected, insect-free, and mold-free environment and can maintain quality, taste and nutritional value of dried food for years. GrainPro is committed to building a diverse and inclusive global team and driving sustainable growth through environmental stewardship and social impact.