GrainPro Announces Strong Financial Results for 2022
Washington, DC - GrainPro, the leading provider of innovative solutions for post-harvest crop storage, is pleased to announce its financial results for the year ending December 2022. The company's sales reached $15.94 million, a 2.6% increase over 2021. The company remains profitable.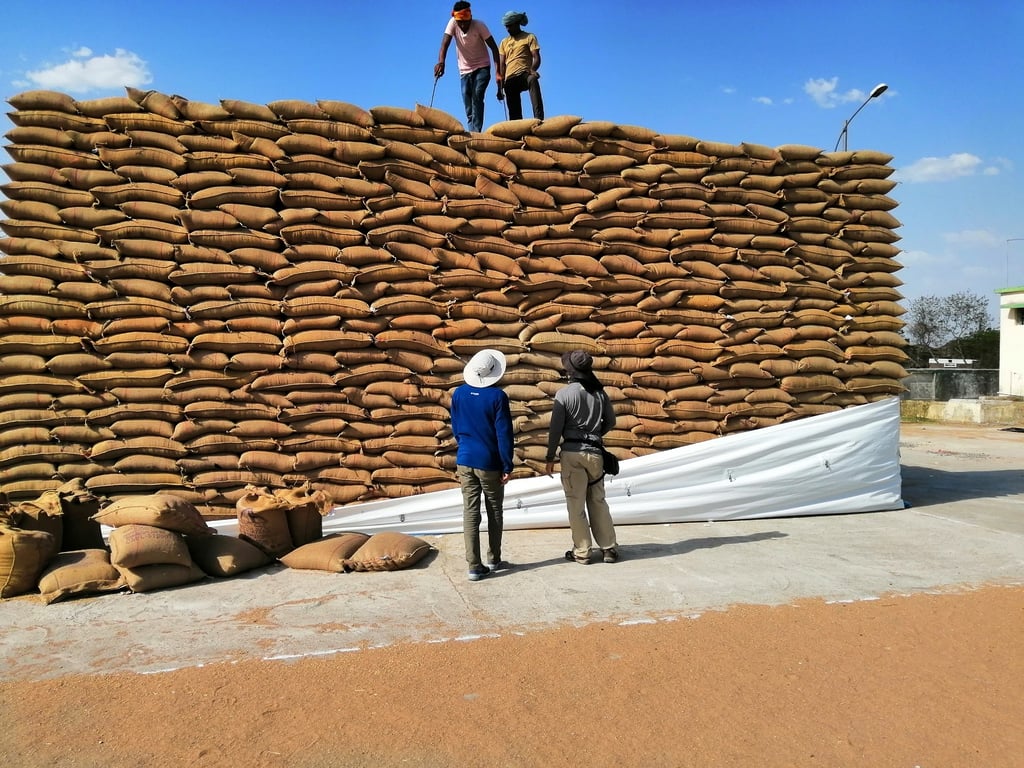 GrainPro's large capacity storage hermetic solution, the GrainPro Cocoon.
"We are thrilled to report such strong financial results for the year," said Jordan Dey, CEO of GrainPro. "Our sales growth is a testament to the effectiveness of our solutions in meeting the needs of farmers around the world. But what truly sets GrainPro apart is our commitment to social impact. In 2022, we reached 7.2 million people, helping them safely store 136,000 metric tons of crop, with a local market value of $107 million. We are proud to make a tangible difference in the lives of so many people and communities."
GrainPro's organic storage and transport solutions support the coffee, cocoa and grain storage sectors globally. The 150-person company, based in Washington, DC, has operations in Asia, Africa, Europe, and the Americas.

The company is in the middle of a five-year growth strategy, focused on delivering positive social and environmental impact, while building a strong, customer-centric business.

About GrainPro:
GrainPro is a global leader in the development and manufacture of innovative solutions for post-harvest crop storage. Its products are designed to extend the shelf life of crops, reduce spoilage and loss, and improve the income and livelihoods of farmers. With its commitment to social impact, GrainPro is dedicated to improving the lives of farmers and communities around the world.
Contact:
Nadia Han
GrainPro
Email: nadia@grainpro.com
Tel: +1 202-921-6700