OUR PROGRESS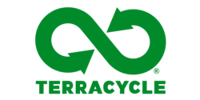 We know that being a sustainable company entails nurturing partnerships with like-minded entities. One of our partners, TerraCycle, helps us recycle our GrainPro Bags from users in the US and Canada. This one-stop, turnkey solution is possible with three simple steps: (1) order the GrainPro Recycling Box from our US webshop, (2) fill it with clean, dry GrainPro Bags, and, (3) send it out using a pre-paid shipping label.
The GrainPro TerraCycle Box can fit up to 280-300 rolled GrainPro Bags.
TerraCycle also accepts GrainPro bags in Australia.

1. Visit TerraCycle's Shopify page: terracycle-au.myshopify.com
2. Create or log in to an existing account
3. Order the Soft Plastic Zero Waste Box
4. Clean the bags thoroughly
5. Fill the box/es with the GrainPro bags
6. Return to TerraCycle (postage included)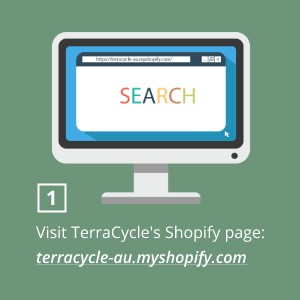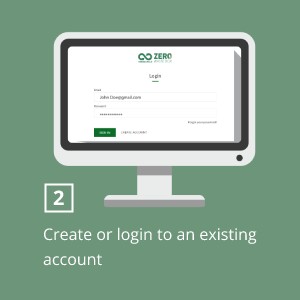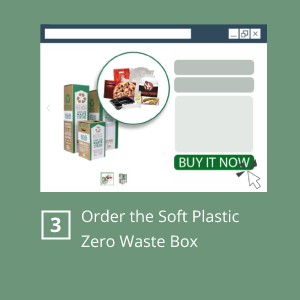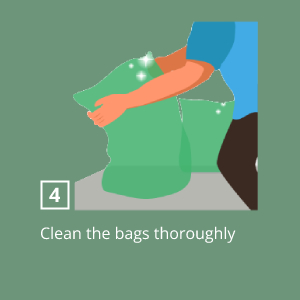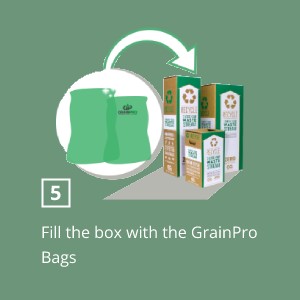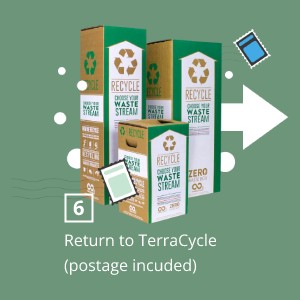 We also partnered with Green Room for recycling larger quantities of used bags in the US and Canada. Users simply have to box their used GrainPro Bags and send it directly to The Green Room's facility.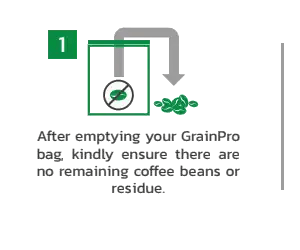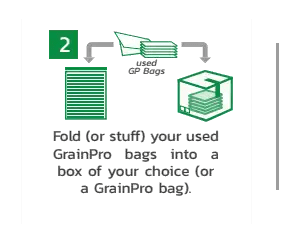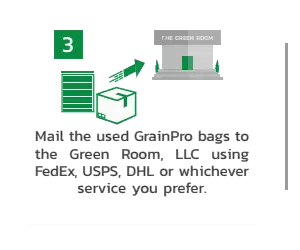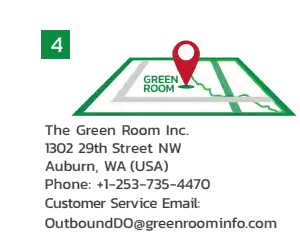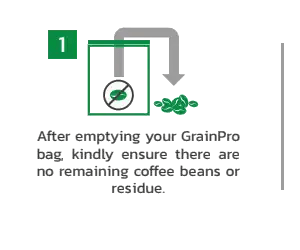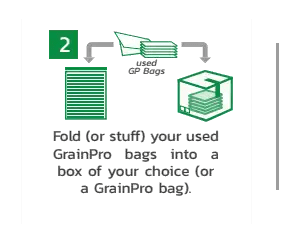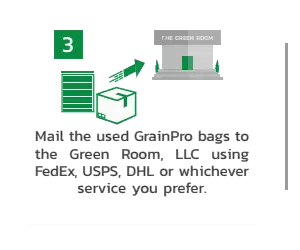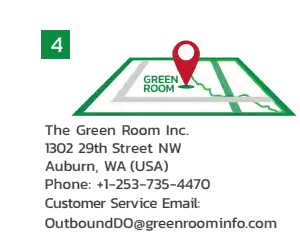 Creative work is also being done to give a second life to our use products. Aoracreo, an artistic initiative in Melbourne, Australia, upcycles GrainPro materials into original pieces of bags, wallets, and other functional items.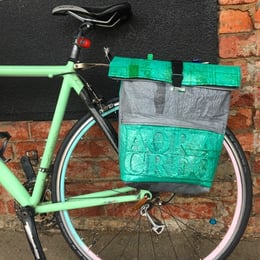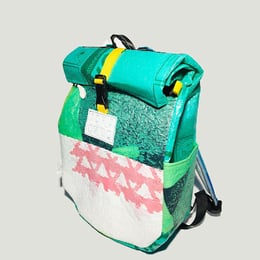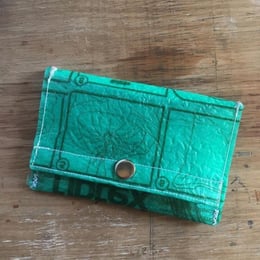 If you have a story to share, don't hesitate to contact us through customercare@grainpro.com or share posts and tag us on our socials.